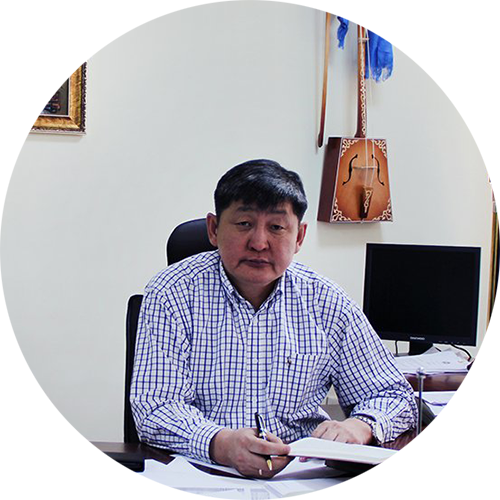 Welcome to the National Museum of Mongolia
Dear Visitors,
I would like to welcome you to the National Museum of Mongolia (NMM).
NMM is designed to help visitors better appreciate Mongolian history and culture. Museum's greatest ambition to cherish, preserve and spreads the rich cultural heri­tage of a nomadic lifestyle as experienced for millennia by our ancestors, who have left an indelible mark not only on Mongolian but also on world history.
Today's modern world, we living in digital era its good chance to introduce of Mongolian rich history and lifestyle to the visitors who have been traveling on internet as well as. NMM has been providing visitors with the educational cultural experiences, introducing various cultures through a collection of exhibitions. The museum's collection is presented in displays in our nine permanent exhibition halls.
We also regularly feature major special exhibitions on important themes, and provide exciting educational programs for children. In addition, we'll upgrade our website and to publish researches articles, useful information to make your visit even more pleasant.
National Museum of Mongolia wishes you a memorable, inspiring and insightful journey through Mongolia are past and present!
Thank you very much.
SUKHBAATAR Dagva Ph.D
Director of the National Museum of Mongolia